odor emissions monitoring and management for water treatment plants – Azurair™ Scan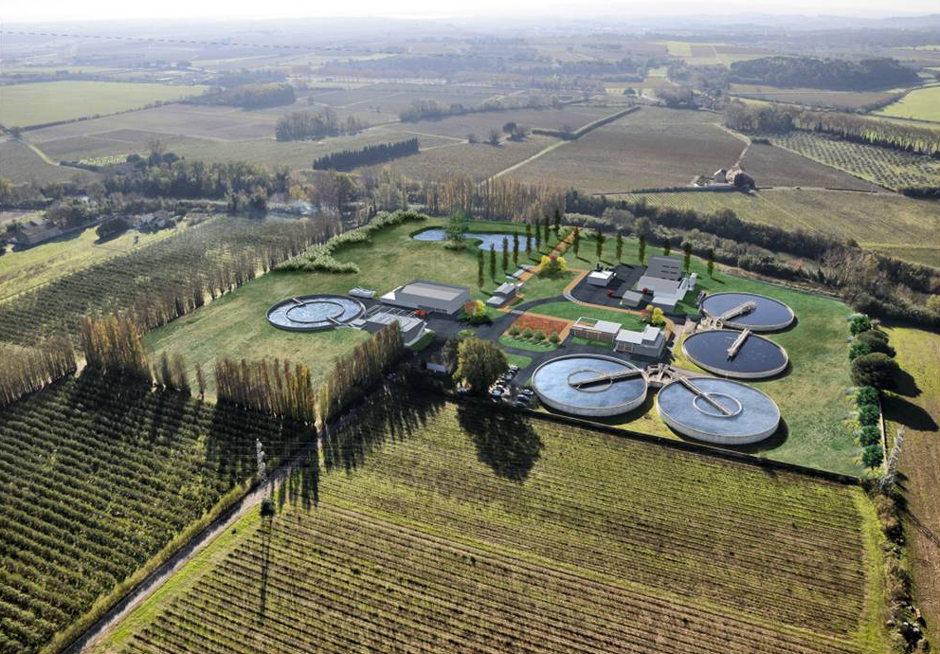 The Azurair™ Scan, is a combined monitoring, alert, anticipation and maintenance system for controlling risk factors both on-site and around your plant perimeters.
The Azurair™ Scan is available through two products with a view to adapting our technical and commercial offering to plant size and odor sensitivity level in the vicinity:
AzurairTM Scan product incorporates testing and sampling carried out as part of periodic measurement campaigns supporting the mapping of olfactory pollutant emissions from your plant on a daily basis or in relation to specify treatment operation
AzurairTM Scan Sensor product adds the on-site integration of H2S and NH3 micro-sensor technology for continuous measurement of diffuse emissions. It allows a real-time monitoring of evolution in the impact of pollutants. Optional connection to a weather forecasting module adds the capacity to anticipate various atmospheric propagation scenarios to support smart planning of maintenance operations.

key figure
For 100% effectiveness in monitoring pollutant diffusion
among references
Béziers (France) – 200,000

PE

– AzurairTM Scan
Ciudad Juarez (Mexico) – 820,000

PE

– AzurairTM Scan Sensor
profit
Enhances the capacities for action, responsiveness and proactivity in relation to all emission occurrences or propagation of pollutants or odors
Maximizes the preservation of olfactory comfort both on site and in the vicinity
Flexibility: Ideal for integration into any type of project (construction and renovation) or plant size
Streamlined interfacefor instant access to all important information
Bookmark tool
Click on the bookmark tool, highlight the last read paragraph to continue your reading later