drinking water production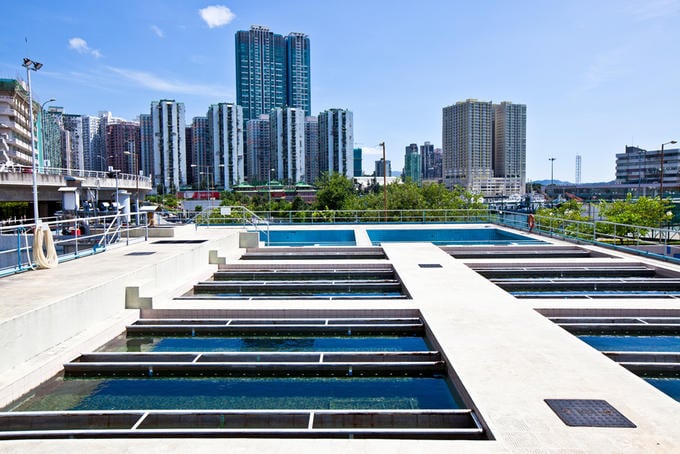 The sanitary quality of drinking water is a challenge throughout the world which encompasses not only bacteriological aspects but also the need to control by-products resulting from treatment processes or chemicals used.
SUEZ water treatment specialists design treatment systems that range from the traditional to the more sophisticated, such as membrane-based systems, and offer local authorities technical solutions that meet their sanitary and reliability quality requirements, whether for the smallest of several hundred inhabitants or a major urban area.
several treatment stages and a variety of technologies :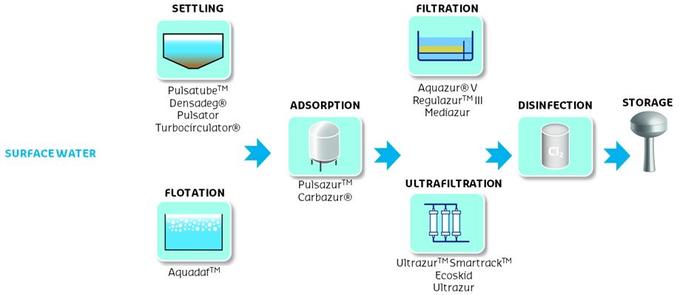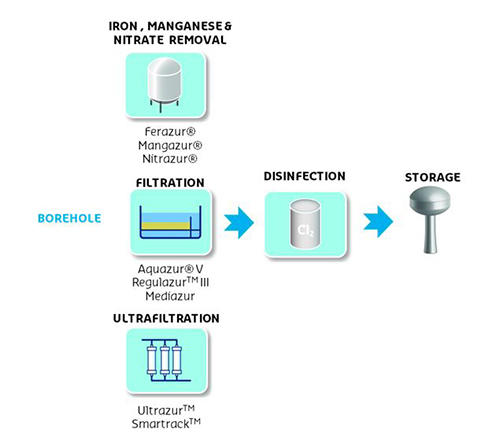 Available reserves of natural water are ground water, standing or running surface water, and sea water. Choosing what water will be treated before delivery depends on the quantity of available water, its quality (taking into account the possible variations), investment costs and the cost of the procedures that must be implemented to ensure that the water will be suitable for drinking.
Making water potable typically involves several treatment stages and a variety of technologies as :
Clarification and filtration to remove mineral and organic suspended solids and some dissolved organic matter from raw water
Specific treatment to reduce iron, manganese and arsenic or to thoroughly remove dissolved organic matter and micro-pollutants
Bookmark tool
Click on the bookmark tool, highlight the last read paragraph to continue your reading later