seawater clarification through rapid flotation– Seadaf™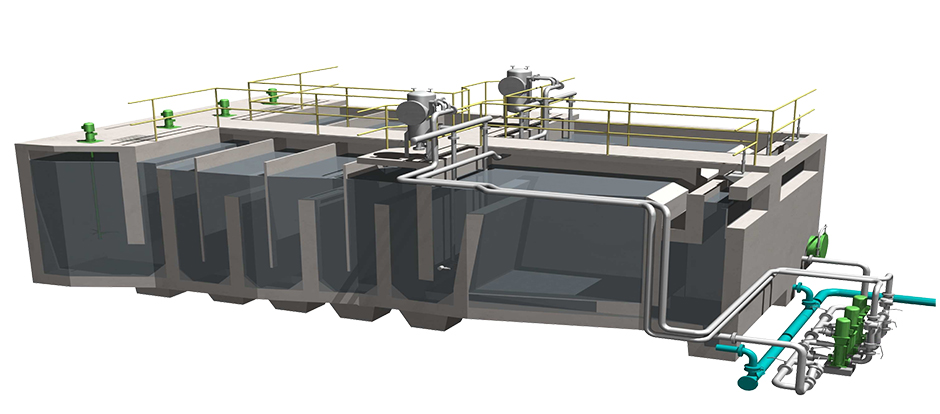 A compact clarification solution that allows higher flotation speeds
The Seadaf™ is an air flotation system for clarifying seawater. Its unique design allows the treatment of very large volume of water.
SeadafTM provides an alternative to conventional flotation units by offering :
High circulation velocities with no degradation in quality of treated water
Improved coalescence and adhesion of bubbles and flocs through a patented perforated-floor system.

key figure
Potential flow rate up to 4 times superior compared to filters
among our references
Al Dur (Bahrain) – 218,00 m3/d
Barcelona (Spain) - 200,000 m3/d
Minera Escondida (Chile) – 45,000 m3/d
profit
A robust treatment step for wide rage of seawater quality (algae peaks or suspended solids)
Instant start-up and shutdown without special precautions
A compact product that requires less floor than conventional flotation
Bookmark tool
Click on the bookmark tool, highlight the last read paragraph to continue your reading later