biological sludge thickening system including a preliminary concentration stage – Drainis™ Turbo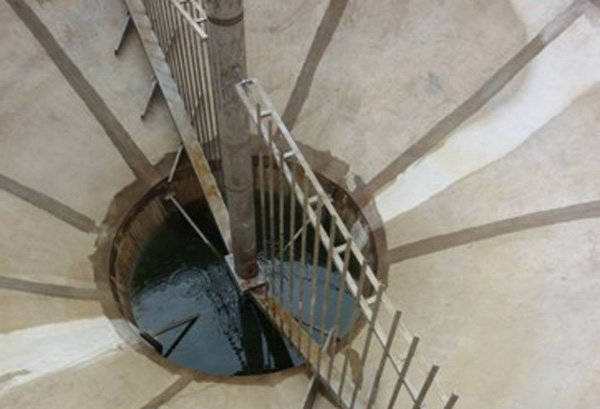 The Drainis™ Turbo is composed of a pre-thickener followed by a mechanical thickener (gravity belt thickener, drum thickener, centrifuge).
Utilizing fast gravity decantation, it also enables the stable concentration necessary for an optimized feed into a mechanical equipment thickening.
DrainisTM Turbo is fully adapted to urban and industrial wastewater sludge.

key figures
Reduce the downstream mechanical thickening equipment by a factor of 5
Sludge up to 2 times as concentrated on leaving treatment
Reduce the number and size of downstream equipment by a factor of 3 to 5
50% Reduction of energy consumption
among references
Panama (Republic of Panama) 140 m3/h
Prague (Czech Republic) 300 m3/h
Valenton (France) 650 m3/h
Baraki (Algiers, Algeria) 728 m3/h
profit
Reduced polymer consumption due to stability of the sludge concentration
A fully automatic process for just-in-time treatment without storage or labor intervention
Limits greenhouse gas emissions through reduced consumption of primary energy
Low energy consumption
Bookmark tool
Click on the bookmark tool, highlight the last read paragraph to continue your reading later