physico-chemical settling tank using external sludge recirculation – Densadeg®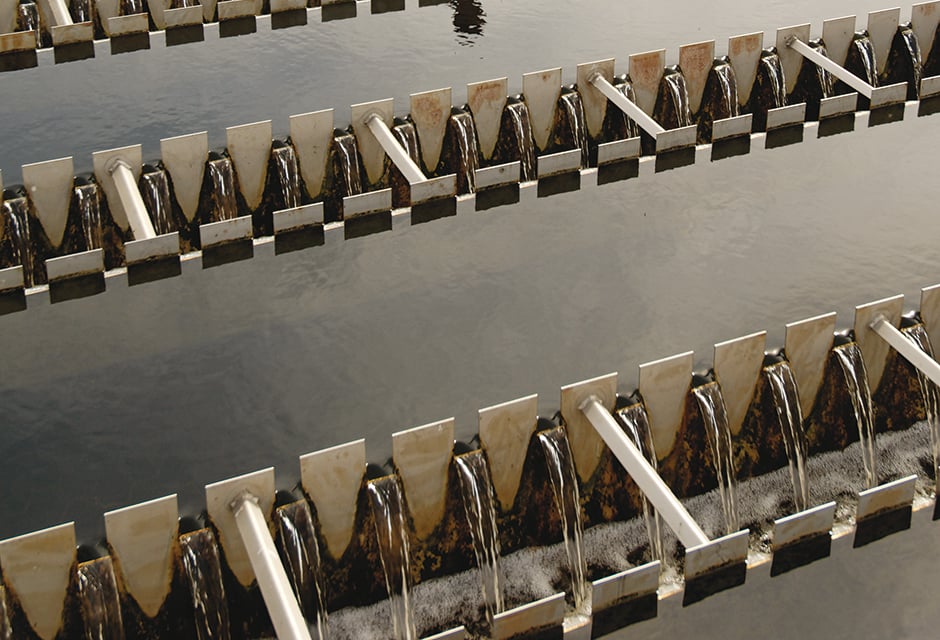 Combines a fast primary physico-chemical settling and a sludge pretreatment by thickening.
The Densadeg® is a compact system which includes stages of coagulation/flocculation, water clarification (lamellar zone) and settling/thickening of sludge. For the wastewater treatment plants the grit removal and degreasing stages can also be performed within the Densadeg®.
2D version : settling + thickening

4D version : grit removal + grease removal +settling +thickening

key figures
8 to 10times smaller footprint than traditional settling unit
Sludge volume 10 times lower than ballasted floc systems
Sludge from Densadeg® > 30 g.L-1
among our references
Over 600 References
Les Mureaux (France) - 20,000 m3/d
Mulhouse (France) - 98,000 m3/d
Milan San Rocco (Italia) - 14,400 m3/h
profit
Efficient treatment for multiple applications (drinking water, domestic and industrial wastewater)
Fast and easy operation even in case of great variation in flow and/or load
No abrasive ballasting material to be handled, removed or replaced
Flexible fitting option: can be tailored to every plant size
Compactness of the equipmentdue to its modular and lamellar design
Bookmark tool
Click on the bookmark tool, highlight the last read paragraph to continue your reading later