activated sludge by Sequenced Batch Reactor (SBR) – Cyclor™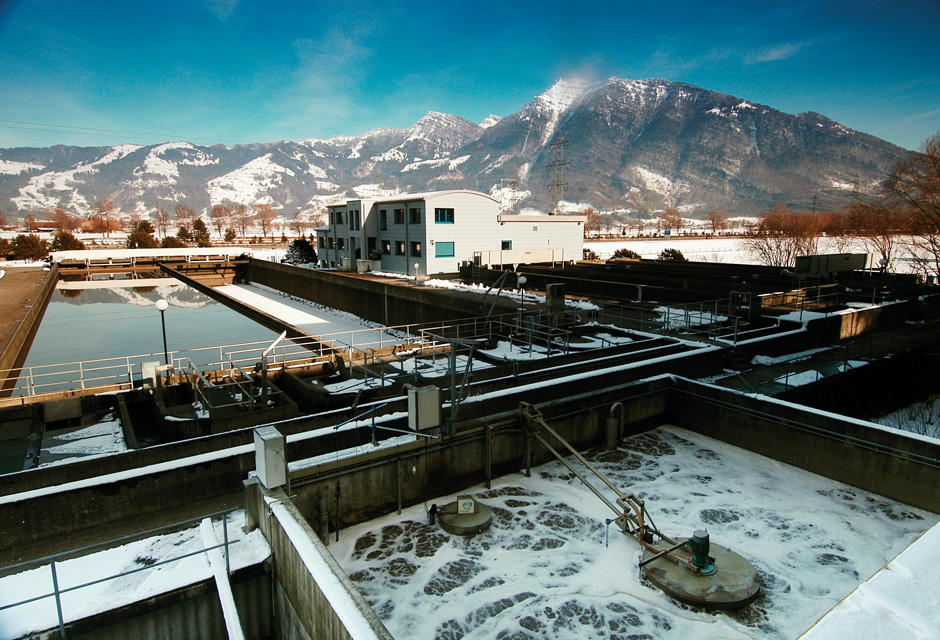 Process allowing the completion of all treatment phases, successively, within the same tank.
TheCyclor™ is an activated sludge wastewater treatment process that is compact and designed to treat carboneous, nitrogenous and phosphorous pollutions. It is particularly suitable for discharge in sensitive areas. A discontinuous sequential process: Cyclor™ advantage is its mode of operation. Part of the the SBR family, it is made up of cells which together complete a discontinuous sequential process, where all treatment phases take place in the same tank.
Treated water is discharged during the settling phase using a patented floating decanter.


key figure
Reduced footprint up to 40% over classic activated sludge treatment
More than 15 years of experience in

SBR
among references
Le Havre (France) 415,000

PE

Gradil (Portugal) 5,000

PE
profit
Compact design, easy to integrate
Modularity assures continuous services for all capacity increase
Adapts to seasonal load variations
Reduced maintenance
Simple and interactive automatism
Energy efficiency: no sludge recirculation, no buffer tank
Bookmark tool
Click on the bookmark tool, highlight the last read paragraph to continue your reading later