compact lamellar settling – Sedipac™ 3D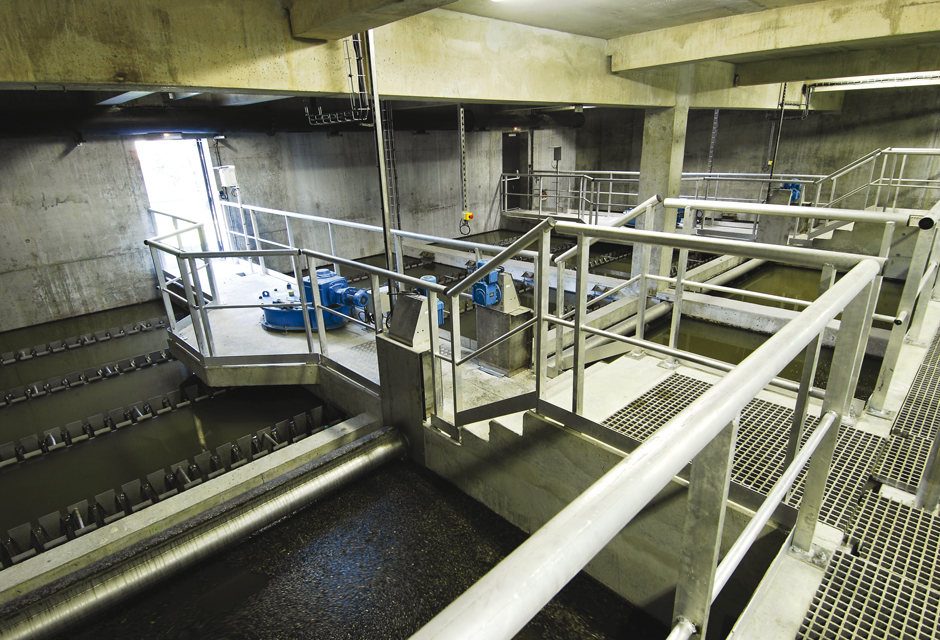 Combined treatment for grit & grease removal and primary settling functions.
The Sedipac™ 3D is a wastewater treatment process adapted to all types of facility from 15,000 PE.
The Sedipac™ 3D combines 3 pretreatment functions – grit removal, grease removal and settling – into one single work using separate dedicated areas.

key figures
High velocity of treatment: 10 to 25 m/h
3 times more compact than a conventional primary settling tank
3 functions of pretreatment in 1 single work
among our references
Csepel (Hungary) 1,500,000

PE

Xiamen (China) 1,200,000

PE

La Feyssine (France) 300,000

PE

Castelo Blanco (Portugal) 100,000

PE
profit
Clear water with high treatment speeds without any chemicals
Proven compact size that limits environmental impact
Easy to cover : olfactory impact under control
Modular design that allows parallel installation of several devices to a large range of facilities
Number of electro-mechanical equipment units reduced to the minimum
Device for recovering floating material, which facilitates operation
Bookmark tool
Click on the bookmark tool, highlight the last read paragraph to continue your reading later