tertiary phosphate removal – Greendaf™TW - video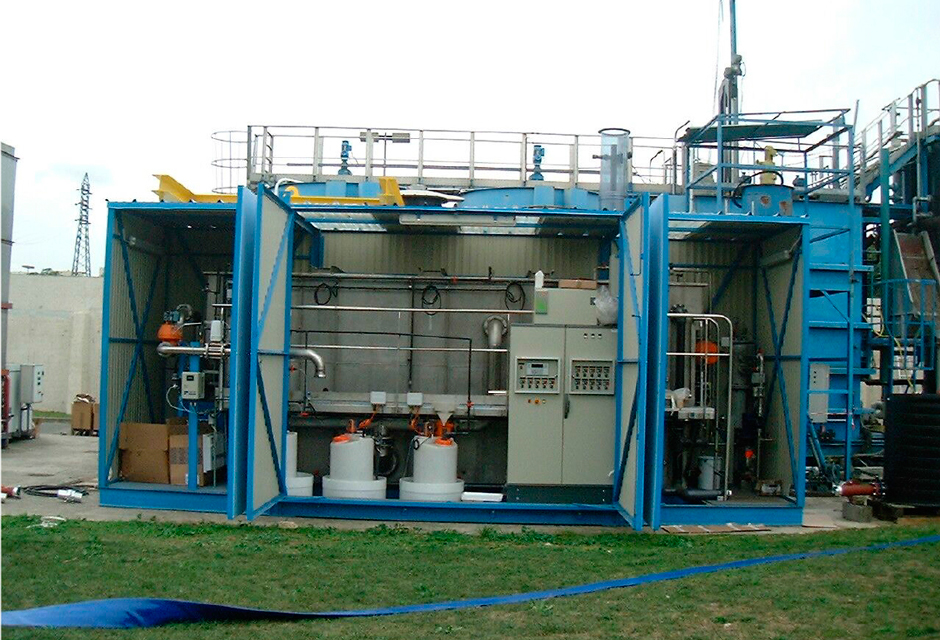 Rapid flotation, providing higher flotation speeds, and reduced flocculation time.
This GreendafTM belongs to the rapid dissolved air-flotation technology range and is specially designed for the clarification of secondary water.
The patented perforated floor creates optimized hydraulics, which allows the system to function at higher flotation velocities.

key figures
Reduce phosphorous levels by up to 0.3 mg per liter
More than 35 flotation references worldwide
Video presentation of the operating principle of the Greendaf™
profit
Compact installation
Low chemical consumption
Limited mechanical equipment
Easy to operate
Instant start-up and shut down without special precautions
Patented hydraulic piston flocculation without energy consumption
Bookmark tool
Click on the bookmark tool, highlight the last read paragraph to continue your reading later